K-Bar Electric, Inc., a leading West Jordan electrical contractor, specializes in security lighting in and around your home. In addition to creating a safer environment, security lighting is a great deterrent to burglars. "Always active" motion sensor systems create a safe environment for your home and family. Outdoor security lighting, which can be programmed to come on at a certain time each night or when it senses motion, makes your home safer. If you have critters (like skunks or raccoons) that frequent your property, lighting with motion sensors serves as a great deterrent.
A well-lit environment looks and feels safer and is far less attractive to intruders. Call K-Bar Electric, Inc. today to have your questions answered and to get a quote for all of your lighting needs. Our West Jordan electrical contractors are ready to help you with all of your security lighting needs. (As well as any other residential or commercial electric needs you may have). 

We are your electrical experts ready to bring your projects to life. We take pride in our work and go the extra mile to complete the job exceeding your expectations. We are up to date with the latest electrical innovations and incorporate them into all of our projects. We can assure you that your completed project will meet your specifications and be finished with absolute accountability.
Our well trained journeyman electrical contractors at K-Bar Electric Inc. provide our clients with high quality, safe, and reliable service. Our licensed electrical contractors are friendly, professional, clean, and easy to work with. We take great pride in providing top-notch services and never leave a job before ensuring that you are 100% satisfied with all of our work.
One call for all your electrical needs! Commercial, Residential, New Construction, Remodel, and Lighting Control are just a few of the services we provide. Click below to find out more about what we can do for you! We service Park City, Salt Lake City, Provo, Bountiful and the surrounding areas.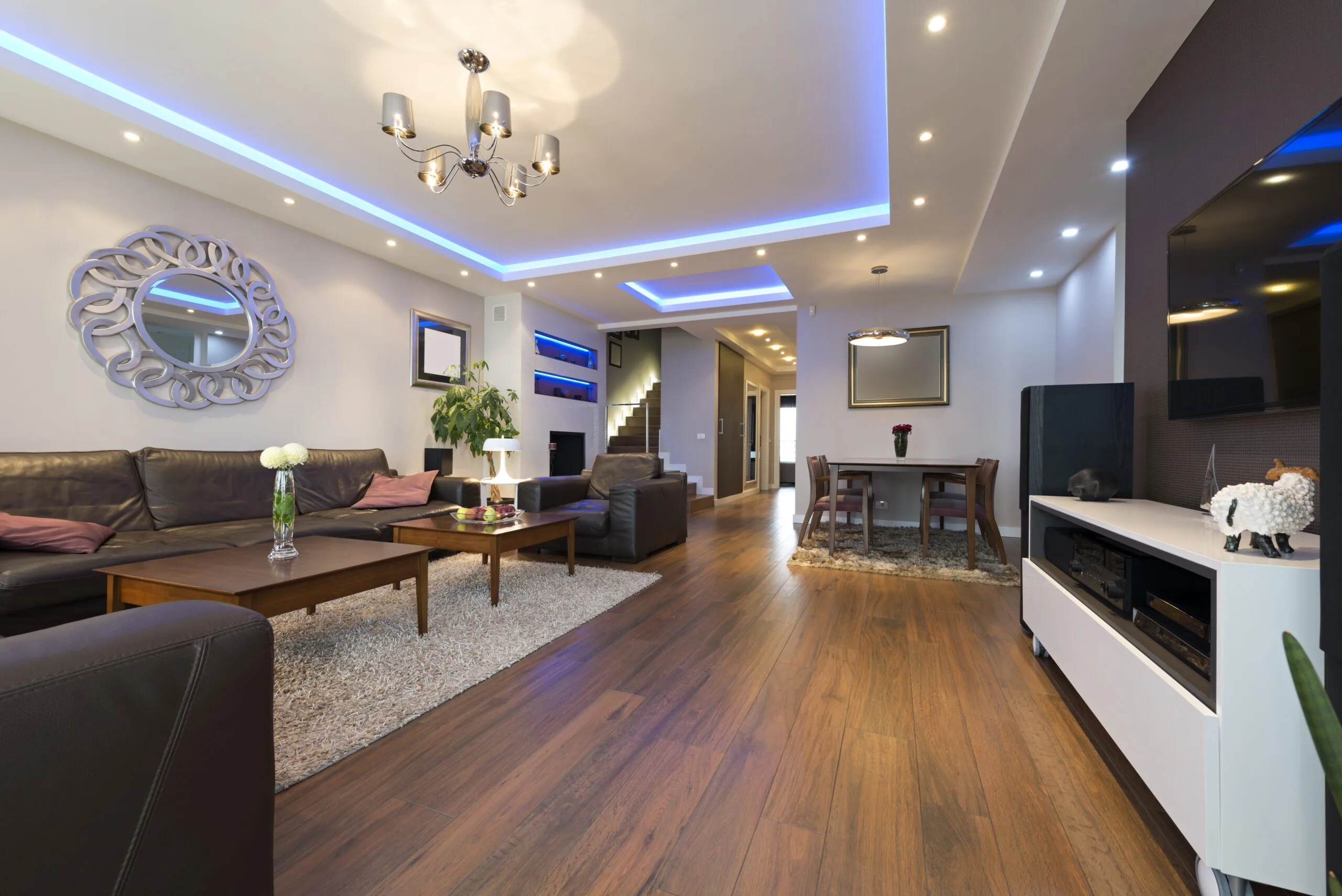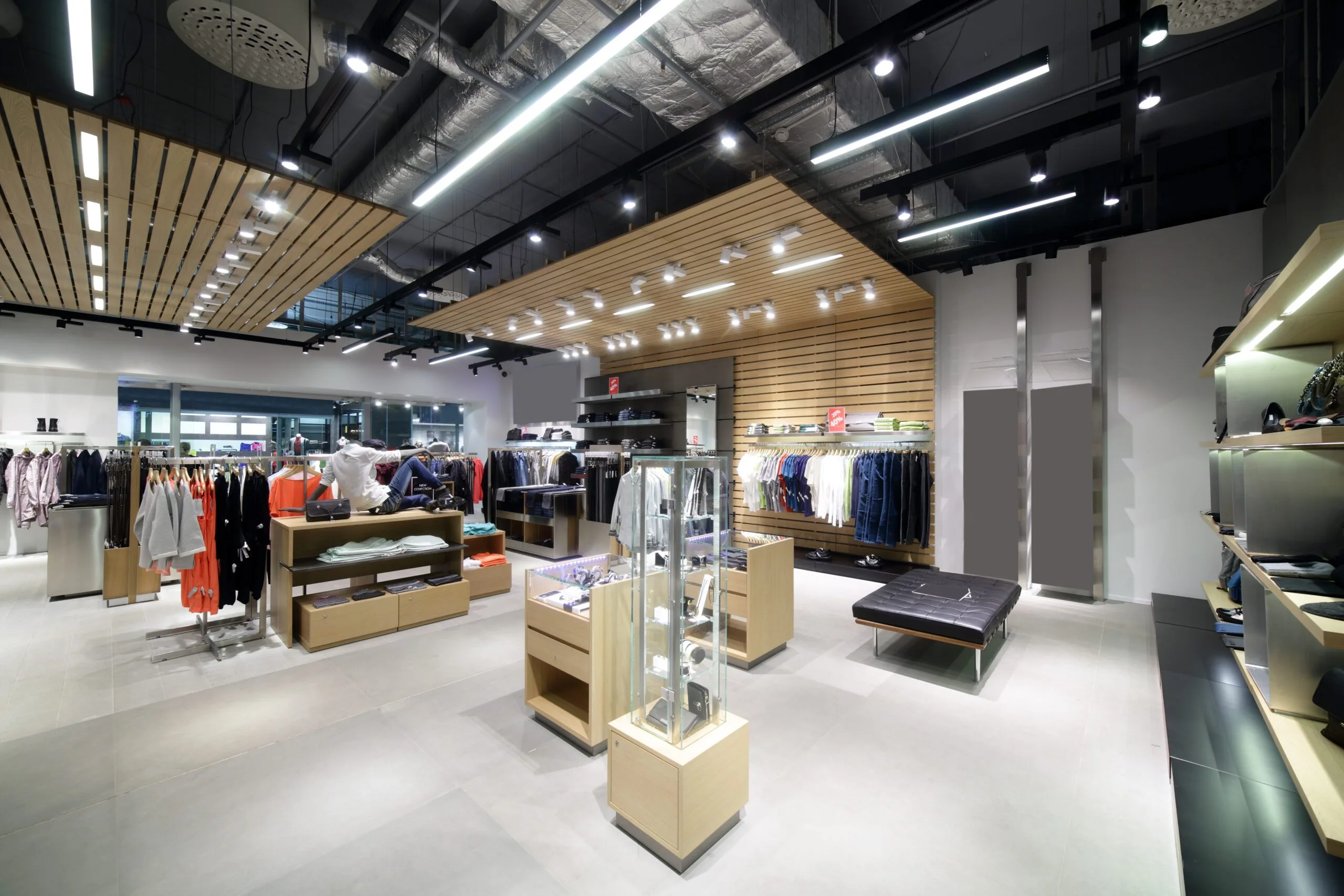 Let's talk about your project. Fill out the form or give us a call at the number below.