LED (light emitting diode) lights are the most energy-efficient (and environmentally friendly) method for lighting your home. They offer many benefits to you, including a longer lifespan, and a high degree of efficiency and improved performance. LED bulbs are less costly in the long run, and they use far less energy than standard bulbs. LED bulbs last for many years, and in some cases, 10 times longer than incandescent bulbs.
If you want LED lights, and/or you want to retrofit your entire home with LED lights, you know who to call! K-Bar Electric, Inc. offers high-quality LED lighting installation service for homeowners. Call us today to have your questions answered and to get a quote for all of your lighting needs. (And any other residential or commercial electric needs you may have!)

We are your electrical experts ready to bring your projects to life. We take pride in our work and go the extra mile to complete the job exceeding your expectations. We are up to date with the latest electrical innovations and incorporate them into all of our projects. We can assure you that your completed project will meet your specifications and be finished with absolute accountability.
Our well trained journeyman electrical contractors at K-Bar Electric Inc. provide our clients with high quality, safe, and reliable service. Our licensed electrical contractors are friendly, professional, clean, and easy to work with. We take great pride in providing top-notch services and never leave a job before ensuring that you are 100% satisfied with all of our work.
One call for all your electrical needs! Commercial, Residential, New Construction, Remodel, and Lighting Control are just a few of the services we provide. Click below to find out more about what we can do for you! We service Park City, Salt Lake City, Provo, Bountiful and the surrounding areas.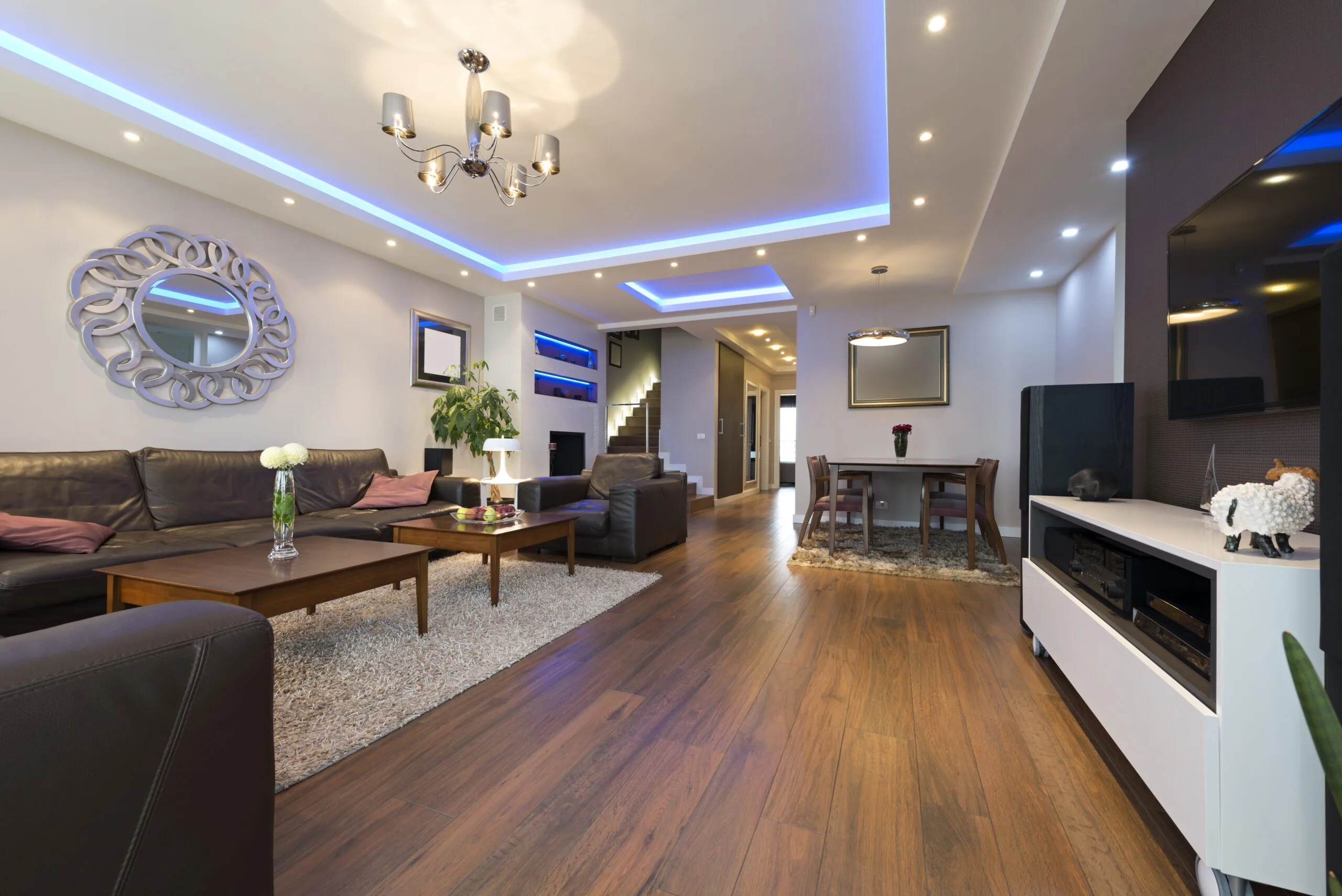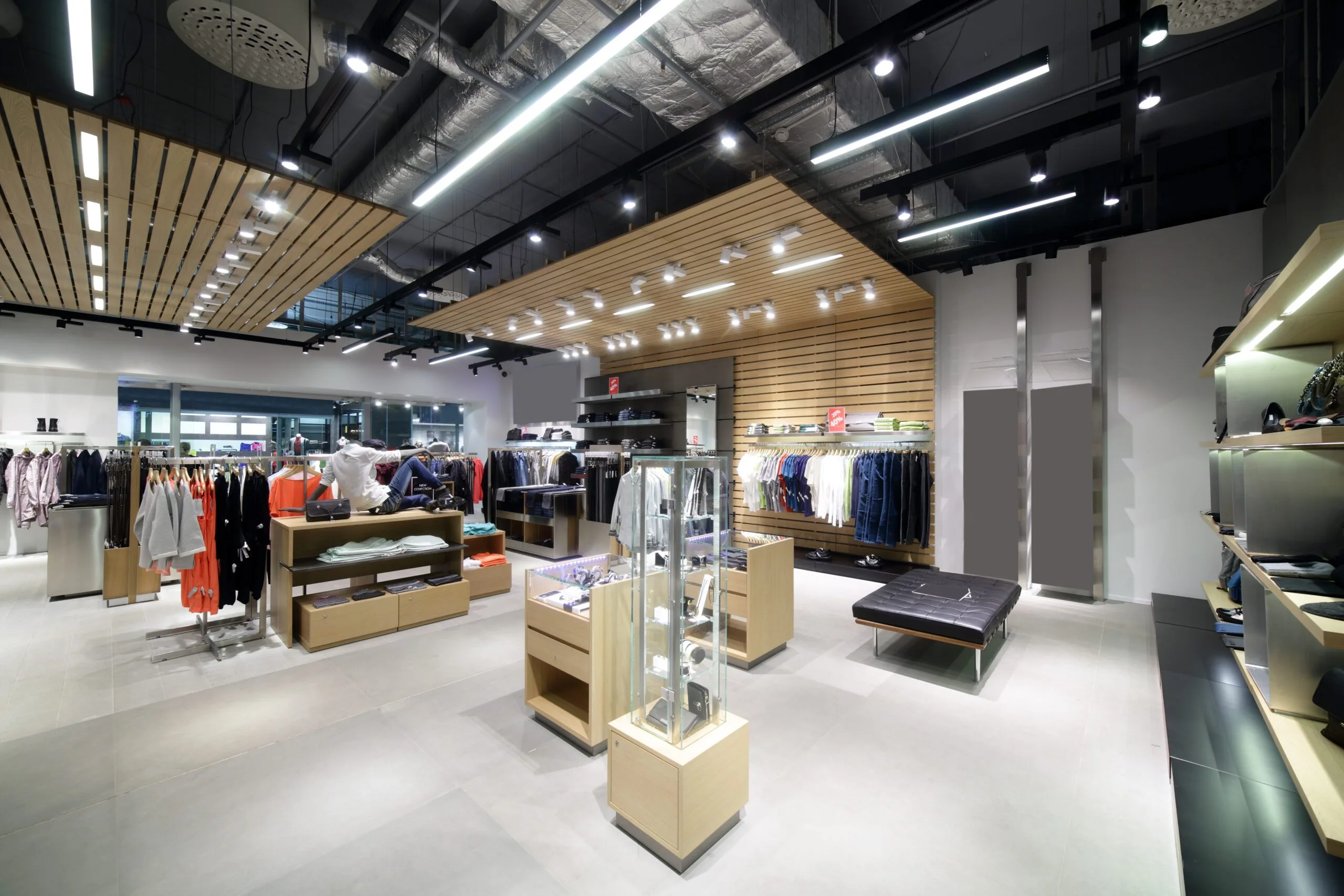 Let's talk about your project. Fill out the form or give us a call at the number below.