A ceiling fan is a great alternative to air conditioning and today's models are efficient and inexpensive to run. As a leading West Jordan electrical contractor, we will help you select and install a fan for your home. If you already have a fan, that's great. We'll install it for you. After new fans are installed, many of our clients say, "I can't believe I didn't do this sooner!" Ceiling fans cool down a room and offer a decorative (and energy efficient) lighting alternative.
Ceiling fans look good and they save you money by keeping your home cooler. If you want to add a ceiling fan to your home, K-Bar Electric, Inc. will get it done with quality workmanship and with fair pricing. Let K-Bar Electric, Inc. handle your electrical needs. Our team of professional West Jordan electrical contractors have you covered and we are ready to serve you. Call us today for a free quote for any of you electrical needs.

We are your electrical experts ready to bring your projects to life. We take pride in our work and go the extra mile to complete the job exceeding your expectations. We are up to date with the latest electrical innovations and incorporate them into all of our projects. We can assure you that your completed project will meet your specifications and be finished with absolute accountability.
Our well trained journeyman electrical contractors at K-Bar Electric Inc. provide our clients with high quality, safe, and reliable service. Our licensed electrical contractors are friendly, professional, clean, and easy to work with. We take great pride in providing top-notch services and never leave a job before ensuring that you are 100% satisfied with all of our work.
One call for all your electrical needs! Commercial, Residential, New Construction, Remodel, and Lighting Control are just a few of the services we provide. Click below to find out more about what we can do for you! We service Park City, Salt Lake City, Provo, Bountiful and the surrounding areas.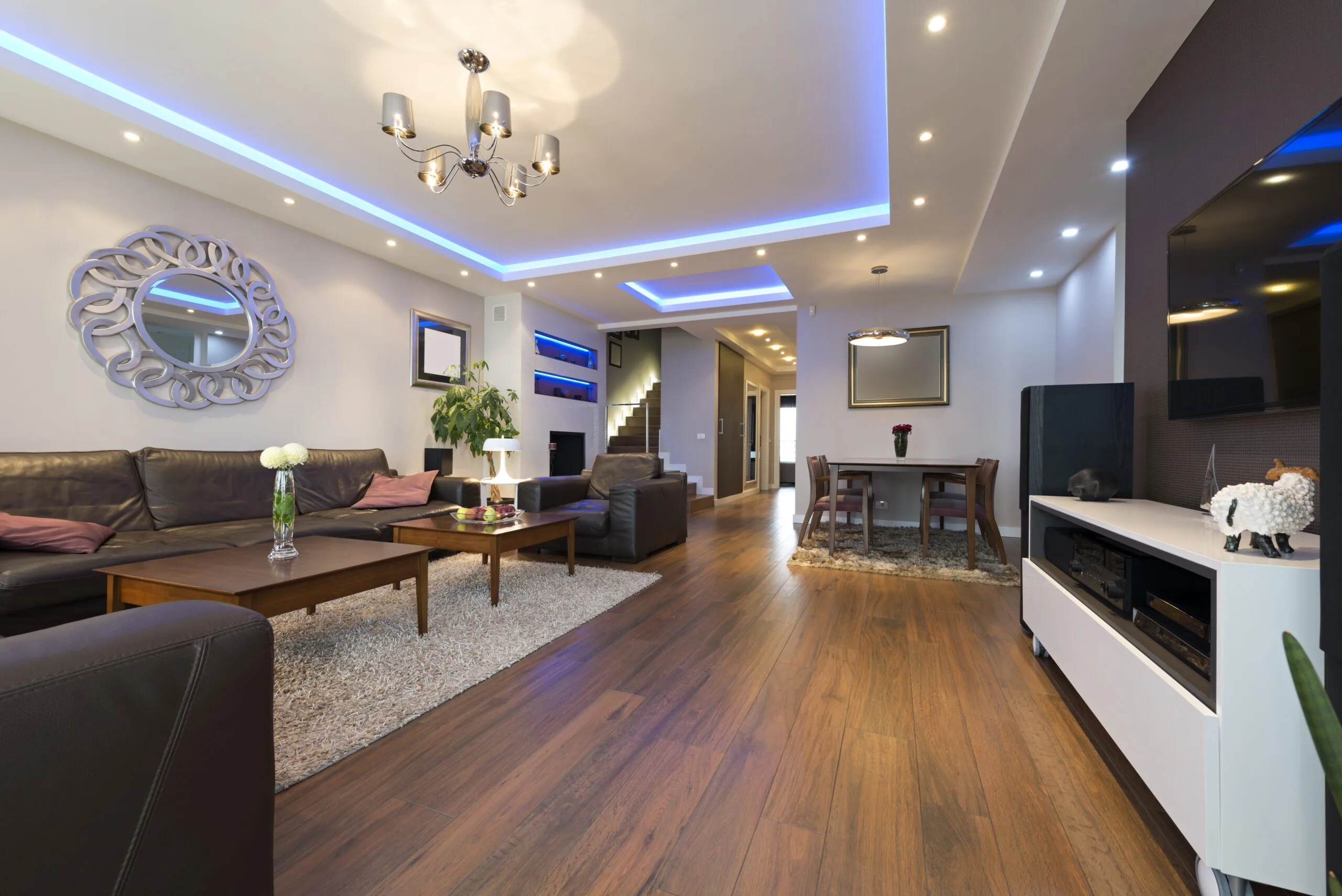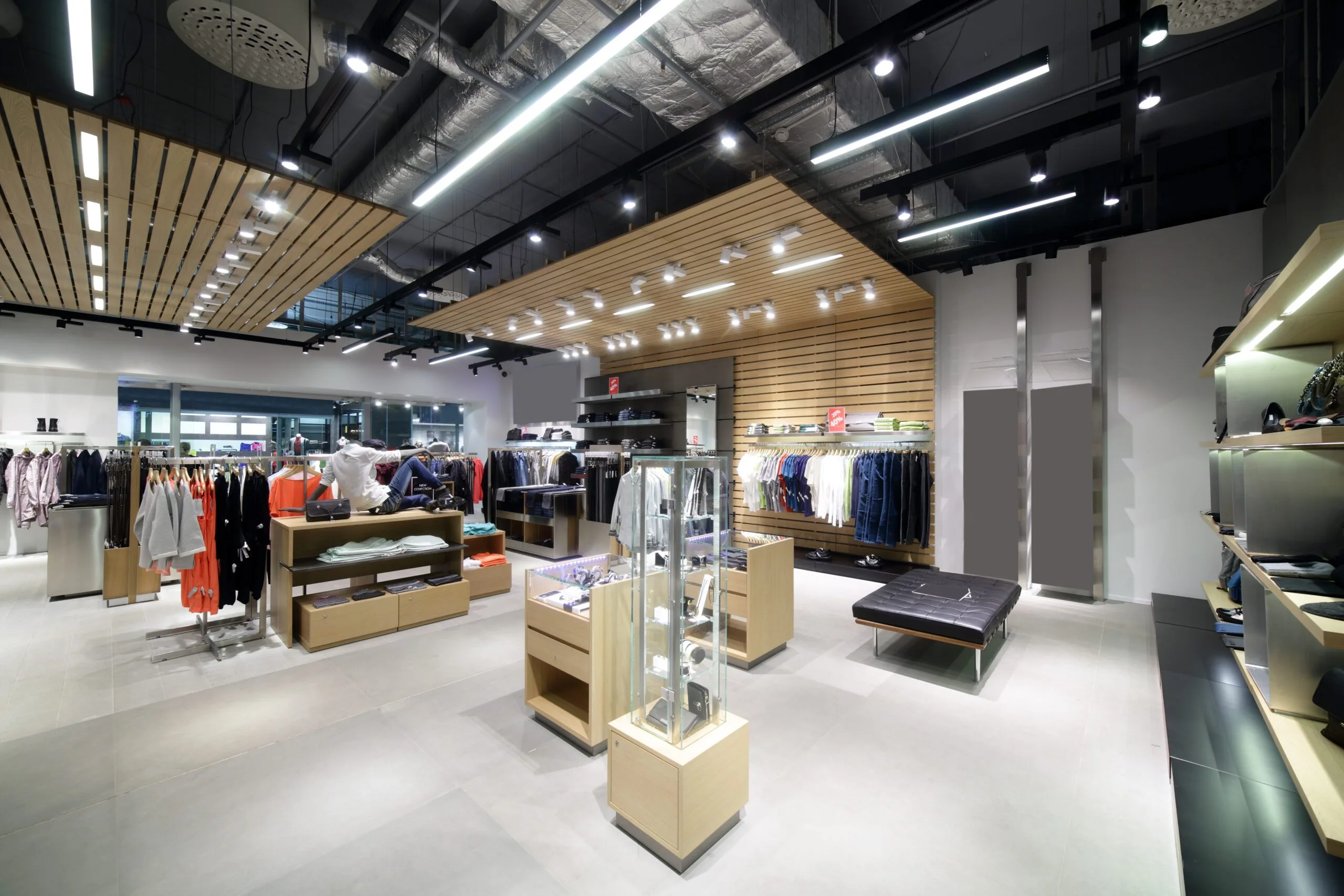 Let's talk about your project. Fill out the form or give us a call at the number below.